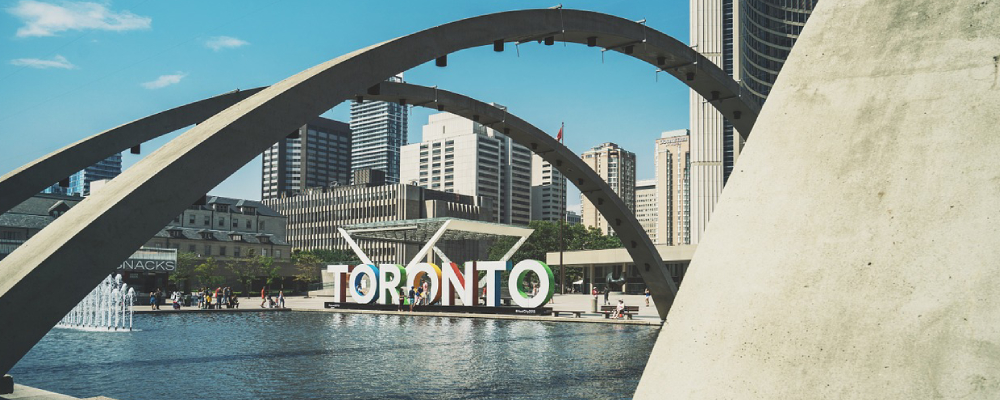 Searching for Locksmith in Greater Toronto Area Service?
Unlock a Lock Greater Toronto Area Locksmith Service provides 24/7 assistance to anyone in the Greater Toronto area.
Our service covers the entire Toronto, Ontario GTA metro area. We have technicians ready to get to your location anywhere in the GTA fast! Our technicians come fully equipped to help you with any locksmith service you may need at any time of the day or night. When it comes to professional Greater Toronto Locksmith service, we work hard to provide the best and most complete service for our customers. We are proud to provide full Automotive, Residential, Commercial and Emergency Locksmith services to the entire area.
Need commercial door repair in Toronto? Call us now.
Call Us now for a quick professional solution in moments.