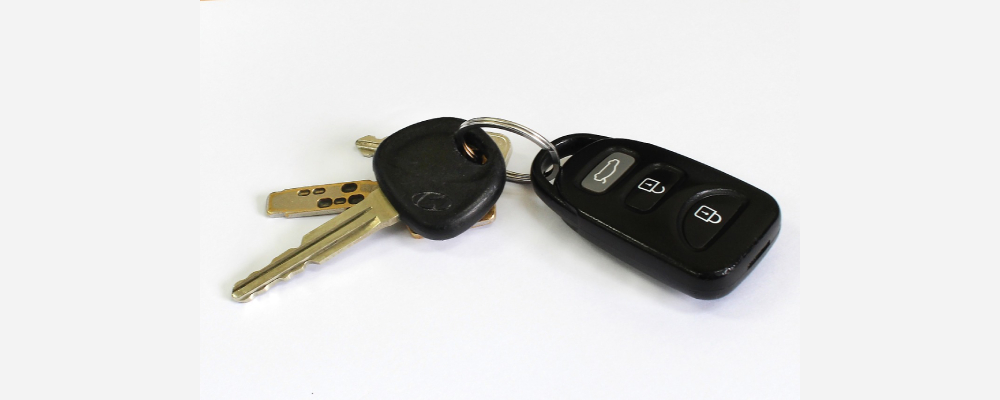 24 Hour Professional Car Locksmith Toronto Services
Are you locked out of your car and need emergency locksmith service?
Contact Unlock A Lock for car locksmith Toronto service.
Our team strives to bring you the best customer satisfaction at a fraction of the cost with over 10 years of experience.
No job is too large or too small for our team, and we offer 24 hour Locksmith Toronto on-call support, as well as accurate time estimates to help you return to your normal life quickly!
Car Locksmith Technicians 
Our qualified and professional locksmith technicians don't just repair and replace chipped keys, laser cut keys, and smart car keys, in addition, they specialize in transponder car key programming, replacing or repairing ignitions, and unlocking car doors and trunks.
Plus, we provide 24-7 professional automotive locksmith service and guarantee a thirty minute response time.
We specialize in domestic, foreign, and truck models, as well as transponder keys and ignitions.
All our technicians in Toronto and the surrounding areas are highly trained and well equipped to ensure complete confidentiality and reliability every time.

Fast, Reliable Car Locksmith Service
Getting locked out of the car could be extremely frustrating.
But remember that it could not not only frustrating, it could also be dangerous.
Especially if this happens late at night in an unfamiliar place.
A technician of Unlock A Lock is available to help you.
Call us and we will get to your location as soon as possible to unlock your car door and get you on your way without damaging your car door.
That's one good reason we are the leading car locksmith Toronto service that motorists favour.
Mobile Locksmith

Unlock A Lock is a mobile locksmith company.
Irrespective of when or where you're having problems with your car keys or ignition, we'll come to your location.
Our 30-min response assurance means you won't need to wait long for our friendly auto locksmith service.
Just contact us and in minutes, your problem will be resolved and you will be on your way.
In addition, our expert technicians know Toronto well so we'll get to you swiftly irrespective of where you are.

Car Lockout Services in Toronto, ON
We offer flexible pricing packages, as well as unbeatable rates for lockouts, car key duplication, as well as transponder key repairs, so don't compromise your safety for a better price.
Our Automotive Locksmith Toronto services extend all throughout the Greater Toronto Area with experience in, but are not limited to:
Stuck key removal from locks and ignitions
Ignition repair
Replacing Lock System
24-hour Emergency Locksmith response
Roadside assistance during a lockout
Break-in repair for locks
Transponder key reprogramming and replacement
Frozen lock services
Transponder & Car Key
A transponder or chip key is a key that consists of a micro-chip which is generally used in newer car models.
Radio signals are emitted from the key to the engine to ensure only the key holder has access to the vehicle.
When the signal is compromised due to a malfunctioning key, there is little to no possibility of starting your car.
Reprogramming of the chip as well as replacement of the key itself is our specialty, and we offer untouchable rates in comparison to dealerships.
We take pride in providing the best Car Locksmith Toronto price to suit all budgets when you need it most.
All Unlock A Lock workmanship and parts are given a 90-day guarantee to ensure your complete satisfaction and safety.
Call our team today for all your Car Locksmith Toronto needs, day or night! (416) 662-7903 or Toll Free (877) 999-6650
Unlock A Lock's Local GTA Car Locksmith Toronto Service 24/7