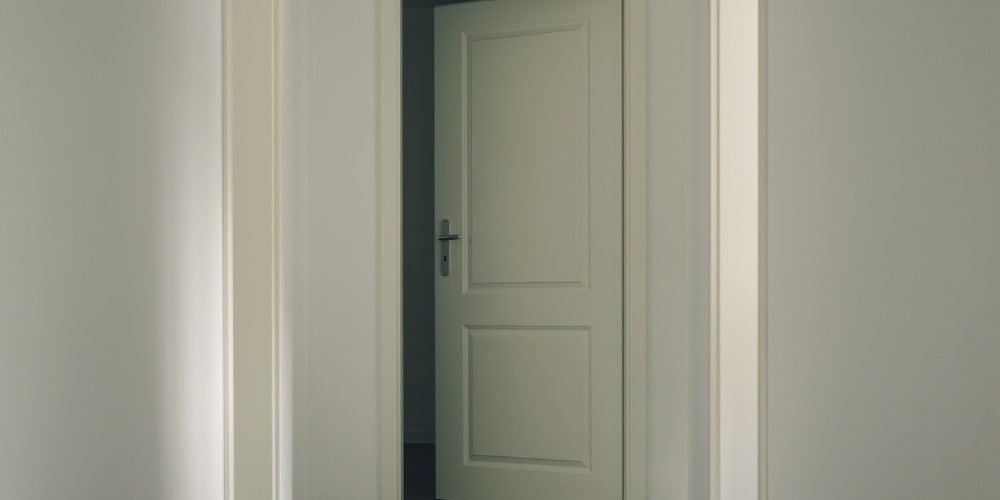 Home Lockout Service, Unlocking House Doors
Unlock a Lock is a locksmith company that has been serving the greater Toronto area and all surrounding areas since 2002. We specialize in providing 24 Hour Locksmith Toronto lockout services. Our team of professional locksmiths can help you gain entry to your home in the event that you are locked out. We offer 24-hour locksmith services for residential lockout so that you can get inside your house in just few minutes, and repair your locks quickly and efficiently.
Accidental home lockout can happen anytime. It can happen in the form of losing your keys or accidentally locking the door from the inside without the keys or duplicate keys at your possession. An accidental home lockout can happen anytime of the day and night, and that's why Unlock a Lock's 24/7 home lockout services are important.
We Offer the Following House Lockout Services for the Greater Toronto Area:
Exterior House Door Lockout
Interior Home Door Lockout
Closet Door Lockout
Cabinet Lockout
Gate and Garage Lockout
You can find plenty of companies offering home lockout services in the greater Toronto area and the surrounding places. However, the primary challenge that you need to face is finding the most trusted and most reliable locksmith company out there. There are plenty of things that you need to consider including the our timely response, quality of services, and the cost of services that these companies have to offer.
Here at Unlock a Lock, our team of professional locksmiths offers timely, high quality, and cost-effective home lock out services .The company's residential locksmith services can help repair and install new locking systems and emergency home lockout. The services offered by the company have been proven to help home owners get inside their home in the middle of the night.
Unlock a Lock is a locksmith company consists of highly skilled and experienced professionals with reputable standing in residential lock repair, installation, and maintenance. Our team of Toronto Locksmith technicians has experienced in repairing all sorts of home lock related issues and can handle the situation professionally. Unlock a Lock professionals are well-versed with the latest security arrangements. They are also expert in fixing highly secured locking mechanisms, so they can lock pick any kind of door locks quickly and easily.
We pride our own selves to proving timely service as well as high quality customer service. Our phone number is always attended, so you can be sure there's someone to answer your call in the event that you call in the middle of the night. Additionally, our customer service personnel are polite and courteous. Available locksmith Thornhill and other areas from Midtown Toronto, Newmarket, Oshawa, and many more!
On the other hand, our team of emergency locksmith professionals can arrive 10-20 minutes or more depending on the location of your home in the greater Toronto area. With our services, you do not need to stay locked outside of your house in the middle of the night. Also, you can be sure that you can get your door fixed in case you have lost your keys and that has been the cause of the lockout. Unlock a Lock technicians will leave you satisfied with the services that you deserve to have.
Unlock A Lock's Home Lockout Service in the Greater Toronto Area – 24/7 Call (416) 662-7903 or Toll Free (877) 999-6650