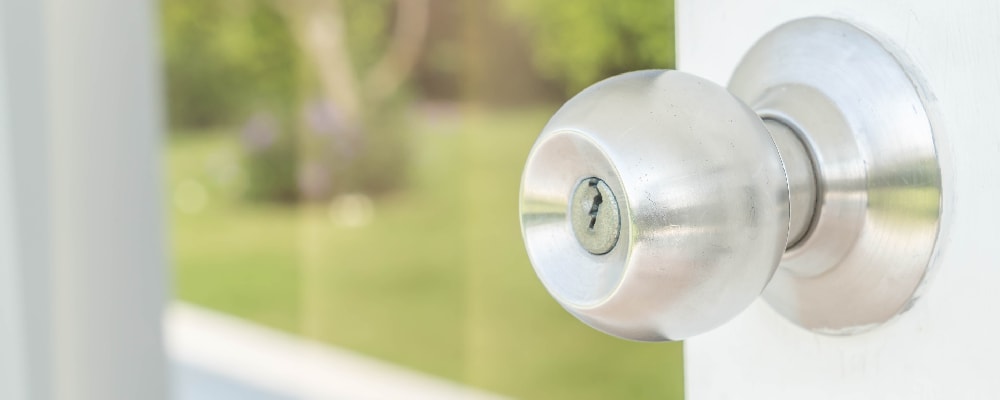 Locksmith in Brampton ON
We are here for you and ready with professional Brampton Locksmith Service for all your needs.  Since 2002, Unlock-A-Lock Locksmith Services has provided detailed care from qualified technicians for even the most tedious locksmith emergencies.
We provide service 24/7 support for all callers, as well as accurate time estimates to save you time and money.
Don't get left out in the cold, call our team today for unbeatable customer support and free estimates. We can provide you with the proper tools to safe-guard your residence, automobile, and business.
Unlock-A-Lock Toronto Area Locksmiths offers move-in specials, as well as break-in specials to suit all your needs. We accept all major credit cards and provide options to suit businesses.
Call us today for all your locksmith needs and emergencies. We are available around-the-clock to serve you better!
Getting fast professional solution is easy with our Brampton Locksmith team.  No matter where you are in the Brampton ON area, we always have a professional locksmith on call and ready to reach you  just moments from your call.  Our Brampton Locksmiths are highly qualified and we provide a 90 day guarantee on all parts and labour.
Our Locksmith teams are deployed all around the city to respond fast, day or night all year long.
Unlock A Lock's Brampton Locksmith Team Offers
Fast & Full Locksmith Solutions
Commercial, Residential, Automotive and Emergency Locksmith Services
Affordable Prices
Professional and Experienced Technicians
24 Hour a Day, 7 Days a Week Service
When you call Unlock A Lock's Brampton Locksmith service, expect nothing but a professional 24/7 attentive representatives ready to assist you with questions or provide a technician to your location.  Our job is simply responding to you're call fast and getting you back on your schedule again.
Unlock A Lock's Locksmith in Brampton Ontario Services – 24/7