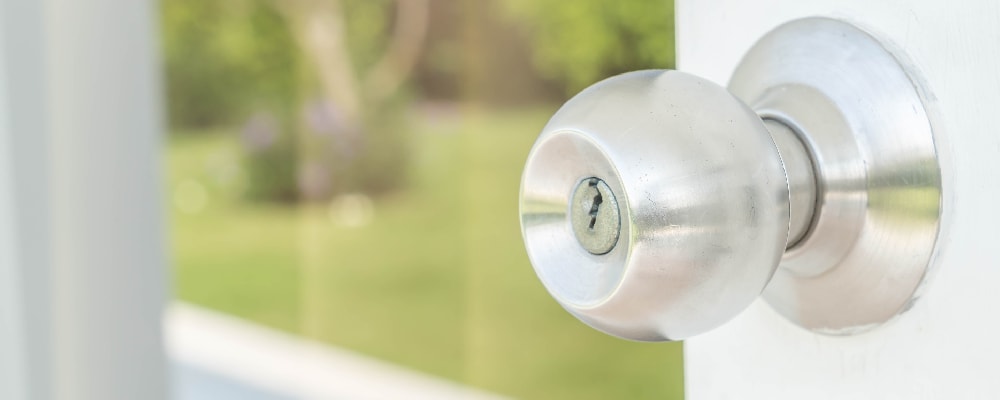 Professional Locksmith in Oakville ON
We are proud to provide top Oakville Locksmith Service around the clock for all your locksmith needs.  Unlock-A-Lock proudly serves the entire Oakville ON area with unbeatable customer service and up-to-date equipment.
Feel free to contact our representatives 24-hours a day, 7-days a week for all your locksmith needs.  We have qualified technicians who are highly trained and well equipped to serve you quickly and efficiently.
We offer unbeatable prices with outstanding guarantees on all work, labour, and parts.
Whether you are needing a residential, commercial, automotive or emergency locksmith we are here to help, day or night.
Call the Unlock-A-Lock Oakville Locksmith team today for all of your emergencies and inquiries.  Your safety and satisfaction comes first!
Home Lockout? Car Lockout? Business Lockout? Lock Change? 
With our Oakville Locksmith Service you'll receive fast response only moments from your call.  We at Unlock A Lock are available anytime around the clock to quickly respond any auto, residential, commercial or emergency locksmith situation in the area.  We have years of experience in all fields of locksmith service in the Toronto area.
We use only up to date professional equipment and carry a 90-day guarantee on all parts and labor.  Unlock A Lock Locksmith in Toronto is a professional company, with experienced technicians, attentive service and affordable prices.
Our Oakville Locksmith Services
Open and Available 24/7
Fast Response and Excellent Service
Professional and Highly Trained Staff
Competitive Prices
Complete Locksmith Services
For reliable, professional and fast locksmith solutions call our Oakville Locksmith team today.  We are here to provide top-notch service to residents and businesses of Oakville ON and the entire Toronto area.  Our dispatch team will help you with any questions you may have and can send a technician to your location quickly.
Unlock A Lock's Locksmith in Oakville Ontario Services – 24/7