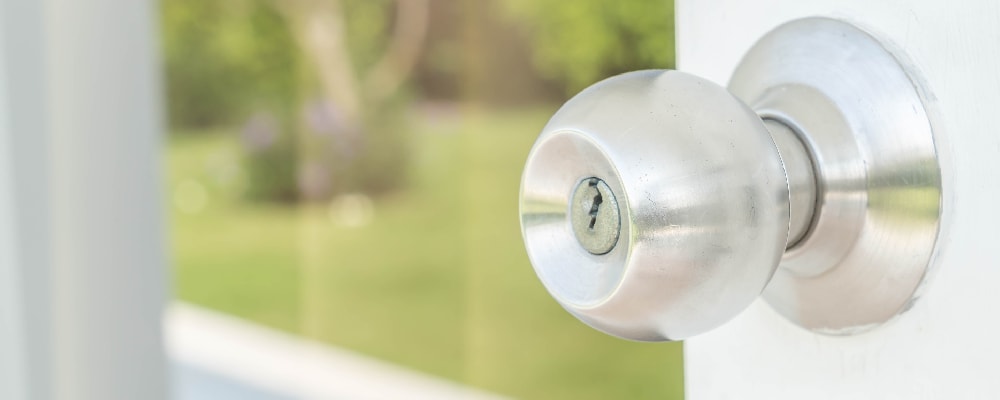 Locksmith Whitby, Ontario
With 24-hour support and unbeatable rates, Unlock-A-Lock promises you the best locksmith services all throughout the Whitby Ontario area. All of our technicians are highly trained and well equipped to meet all your residential, commercial, and automobile locksmith needs.  With technicians on call and ready for any type of locksmith situation, we can help you get things back like they should be.  Whether you are locked out, need to increase security, or just want to improve the way your home looks with updated locks, we at Unlock A Lock Locksmith Toronto area and surrounding are here for you.
Our Whitby Locksmith team has been helping clientele all around Whitby ON for many years, and we promise your satisfaction, and include a 90-day guarantee on all parts and labour. Your safety and satisfaction is our first priority!
Car Lockout? House Lockout? Lock Change? Business Security?
Our Whitby locksmith service provides complete Auto Locksmith, Commercial Locksmith as well as Residential Locksmith service when and where you need it.  We cover the entire Whitby metro area so to respond any call anywhere any time in the city.
Our Whitby Locksmith Service:
24 Hour Availability in Whitby and all the Toronto Area
Professional and Attentive Locksmith Technicians
90-Day Guarantee on Labour & Parts
The Best Toronto Locksmith Prices Around
Just moved in? Let our Residential Locksmith Experts estimate your new home and suits the most appropriate solution for you.  Lost the keys to your car?  Our Auto Locksmiths can provide car key replacement as well as ignition and lock repair and more.  Want to make sure your business is secure?  We have professional commercial locksmiths to help you find the right security solutions for your business or commercial property.
Call for immediate service or schedule an appointment today! Contact our local call center now!
Unlock A Lock's Locksmith in Whitby ON Services – 24/7