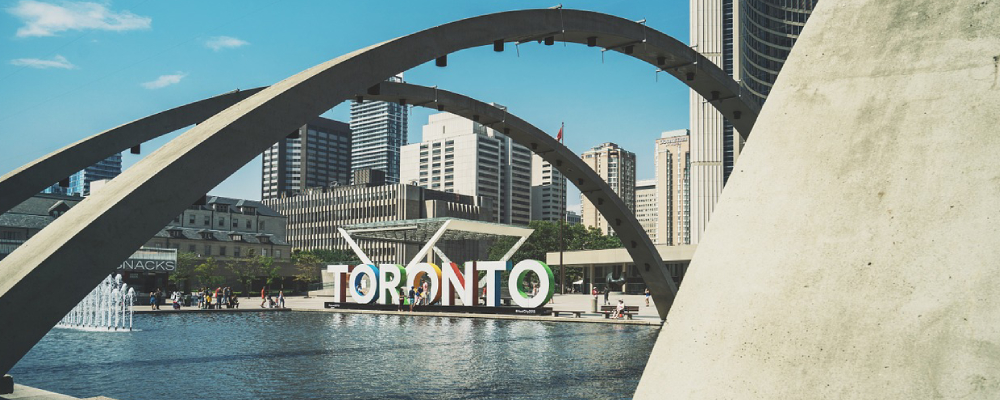 Do you need a Professional Locksmith Toronto Ontario Service? Call (416) 662-7903
We can help you with our 24 hour locksmith with any locksmith issues.
Our Professional Toronto Locksmith Services include:
We provide local, around the clock solution for any automotive or residential lockout situation.
When you Call Unlock A Lock Toronto Locksmith Service, expect a fast professional solution with no damage caused to your property. Our service is professional and includes a three month written guarantee on all parts and labor.
AUTOMOTIVE:
Unlock-A-Lock specializes in domestic, import, and truck models to better serve you throughout the Toronto area. If you are facing a lockout, transponder key problems, or any other vehicular emergency, call our Locksmith Toronto technicians for 24-hour care and support in your area.
RESIDENTIAL:
Protect your home, assets, and your time. Unlock-A-Lock Locksmith Toronto ensures your protection, day or night, for all your residential needs and emergencies. Whether you are facing a lockout or a break-in, we have you covered!
COMMERCIAL:
Our Locksmith Toronto technicians are on standby to assist you with all your commercial locksmith situations. We offer flexible packages and modern technology for all your small or growing business needs. Ask about our free commercial estimates today!
EMERGENCY:
Locked out? Now what? Simple! Call the Unlock-A-Lock team for quick and accommodating service 24-hours a day, 7-days a week. Our technicians are standing by to help you day or night with unbeatable rates and customer care!
TRANSPONDER KEYS:
Transponder key re-programming and replacement can be costly at your local dealership. At Unlock-A-Lock, we specialize in getting your transponder key to you quickly at half the regular cost. Don't get stranded, contact our technicians today!
LOCK CHANGE:
Whether you are upgrading your locks to increase your property value or to secure your house, the Unlock-A-Lock Locksmith team has unbeatable rates with unbeatable service and selection. Call us anytime, day or night!
Unlock A Lock Toronto Locksmith Offers
Fast Solutions
Affordable Prices
Professional assistance
Just moved in? Need your locks changed?
Contact our call center and ask for our free locksmith estimate today!  (for local customers only)
Unlock A Lock's Locksmith Service in Toronto