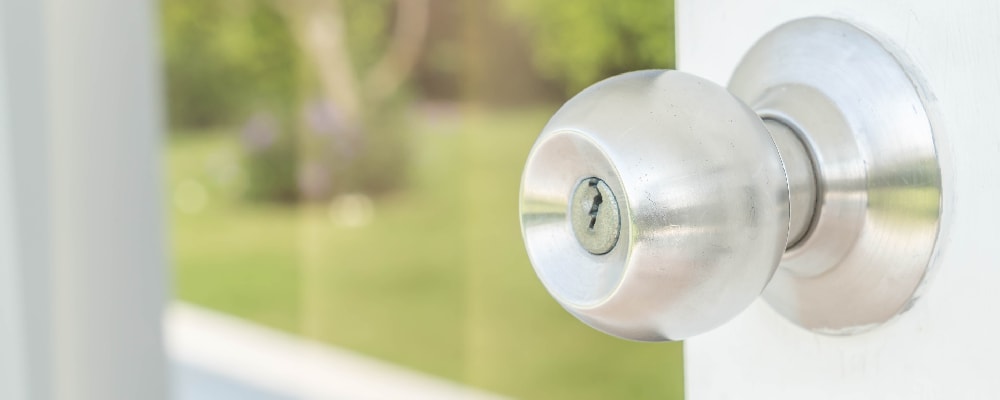 Markham, Ontario Locksmith
We have a professional Markham Locksmith team on call for all your locksmith needs.  Since 2002, Unlock-A-Lock has offered exceptional prices and services throughout the Markham Ontario area. We pride ourselves on fast, efficient, and friendly service no matter your emergency or situation.
We have 24-hour support available 7 days a week to suit your busy schedule and any unexpected delays. Our team is always ready to answer any questions you have about services, rates, or emergencies.
Unlock-A-Lock Toronto Area Locksmith employs technicians all throughout the Greater Toronto Ontario region, so there is always a highly trained and well equipped technician ready to answer your call.
Whether you need unlock service, key replacement, lock repair or change, door hardware installation or property security consultations, our Markham Locksmith team is highly trained and equipped to help you.  Don't get left in the cold, we are here to help!
Car, Home, or Business Lockout? Key Replacement? Lock Change? Rekey?
When you're in need for fast professional solution, you simply deserve the best Markham Locksmith professional service available.  Our Markham locksmith service offers complete Automotive Locksmith, Residential and Commercial Locksmith solutions.  We have years of experience in locksmith service in the Toronto ON area,  allow us to handle any lockout or locksmith situation fast and professionally.
Our Markham Locksmith Service Includes:
24 Hours A Day, 7 Days A Week Availability
Affordable Prices
Professional and Courteous Locksmith Technicians
Up-To-Date Equipment and Parts
90 Guarantee on Parts and Labour
All Major Credit Cards Accepted
All of our Markham Locksmiths are insured and bonded. We also provide a 90 day guarantee on all parts and labour, because our customers' safety and satisfaction are #1 to us.  Call us now to request immediate assistance or to schedule an appointment and one of our technicians will arrive to your exact locations when you need them.
Unlock A Lock's Locksmith in Markham Ontario Services – 24/7