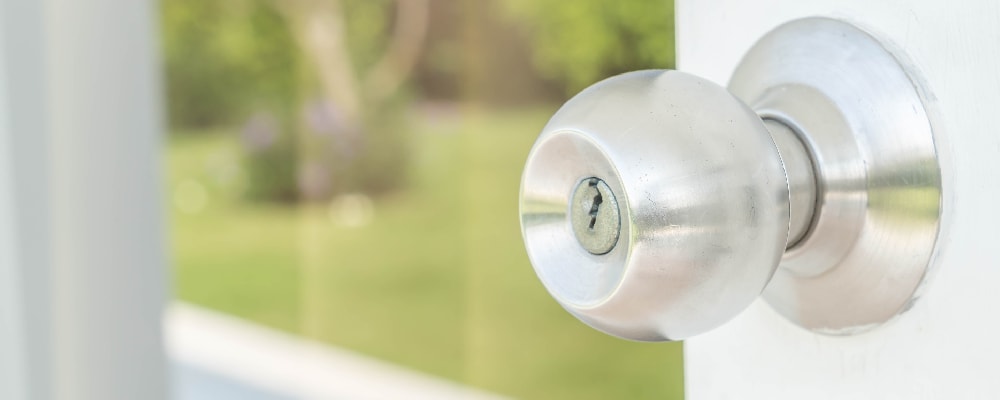 Locksmith Service in Vaughan Ontario
We provide fast, affordable Vaughan Locksmith Service day or night, rain or shine.  Don't get left out in the cold, call the Unlock-A-Lock team today for all your locksmith needs! We offer 24-hour locksmith responsive support as well as unbeatable customer care for residential, commercial, and automotive locksmith services.
Since 2002, we have offered unbeatable Toronto Locksmith customer service at a fraction of the cost. All of our technicians are highly trained and fully equipped to better suit your needs with professional attention and insight.  We also make sure that our technicians have top-notch training and experience to provide the best service.
Tight budget? Not a problem! Unlock-A-Lock offers flexible payment options as well as 90-day warranties on all parts and services. Call our team today for unbeatable service and care 24-hours a day, 7-days a week!
Car Lockout? Home Lockout? Business Lockout?
Our Vaughan Locksmith service is available day & night to respond to your call.  Our main goal is getting to you quickly. That is exactly why our locksmith Vaughan technicians are positioned in the city metro area so to cover any emergency situation with the utmost efficiency.
Locksmith Services in Vaughan ON
Instant Around the Clock Response
Professionally Trained and Experienced Technicians
90-Day Guarantee on All Parts & Labour
Low Locksmith Prices
Attentive Service
Plan on moving to a new house soon? Be aware that some people might have access to your new residence!  To ensure your home is safe and your entry door is fully protected, our Vaughan Locksmith team is offering a totally free locksmith estimate, no-charge. Our experts will estimate your new home and recommend security measures to best meet your security needs.  We can also provide estimates for business security innovations.
For immediate Vaughan Locksmith service or to schedule an appointment, contact our call center now.  We are here for you.
Unlock A Lock's Locksmith Vaughan Ontario Services – 24/7