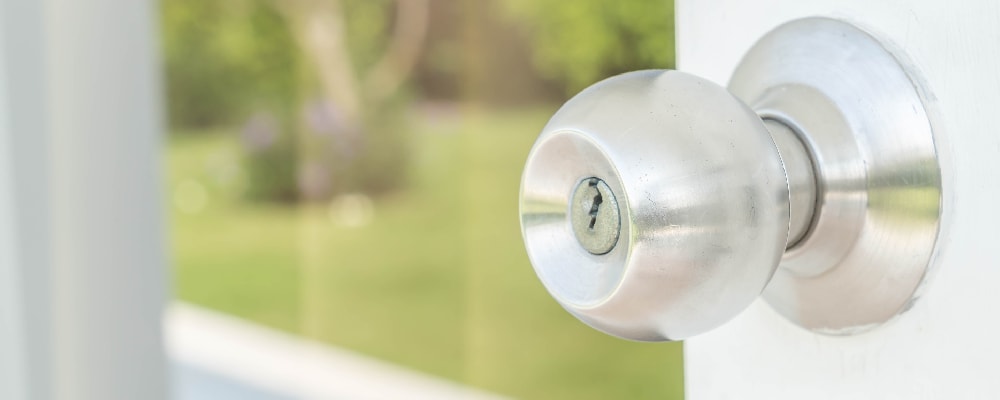 Locksmith in Scarborough, ON
Our Scarborough Locksmith Team is on call and ready for your call.  Since 2002, Unlock-A-Lock has proudly served the entire Scarborough area with tough-to-beat pricing and accurate time estimate guarantees.  We provide complete Automotive, Residential, Commercial and Emergency Locksmith service 24 hours a day, 7 days a week.
Your safety and happiness are top priority for us at Unlock A Lock Toronto Locksmith.  We strive for your satisfaction with our hard work, and offer 90-day parts and labour guarantee to ensure your safety and peace-of-mind.
Call our qualified technicians today for a list of services, discounts, and payment plans.  We ensure you will be back to your normal working and personal life with the least amount of hassle!
Don't get stranded, call us today for unbeatable workmanship!
Car Lockout? House Lockout? Business Lockout? Lock Change? Key Replacement?
Getting fast professional service is simple with our Scarborough locksmith service.  We've got local available locksmiths on alert 24/7 to respond your call all year long.
Scarborough Locksmith service provides immediate assistance in case of car lockout, car key replacement, transponder key programming and more, as well as security solutions such as lock change & lock rekey for home owners in the Scarborough ON area.
Our  Service 
We are Open 24 Hours A Day, 7 Days A Week
Affordable Prices
Fast and Professional Locksmith Technicians
High Tech Equipment and Parts
90 day Guarantee on Parts and Labour
All Major Credit Cards Accepted
Our Locksmiths are experienced and work with state-of-the-art equipment to provide you the best Scarborough Locksmith service. Our Scarborough Locksmith team offers a free of charge Locksmith estimate!
For immediate service or to schedule an appointment, contact our 24/7 Locksmith call center today. We can provide a pricing quote and locksmith estimate at no charge.
Unlock A Lock's Locksmith Scarborough Ontario Services – 24/7